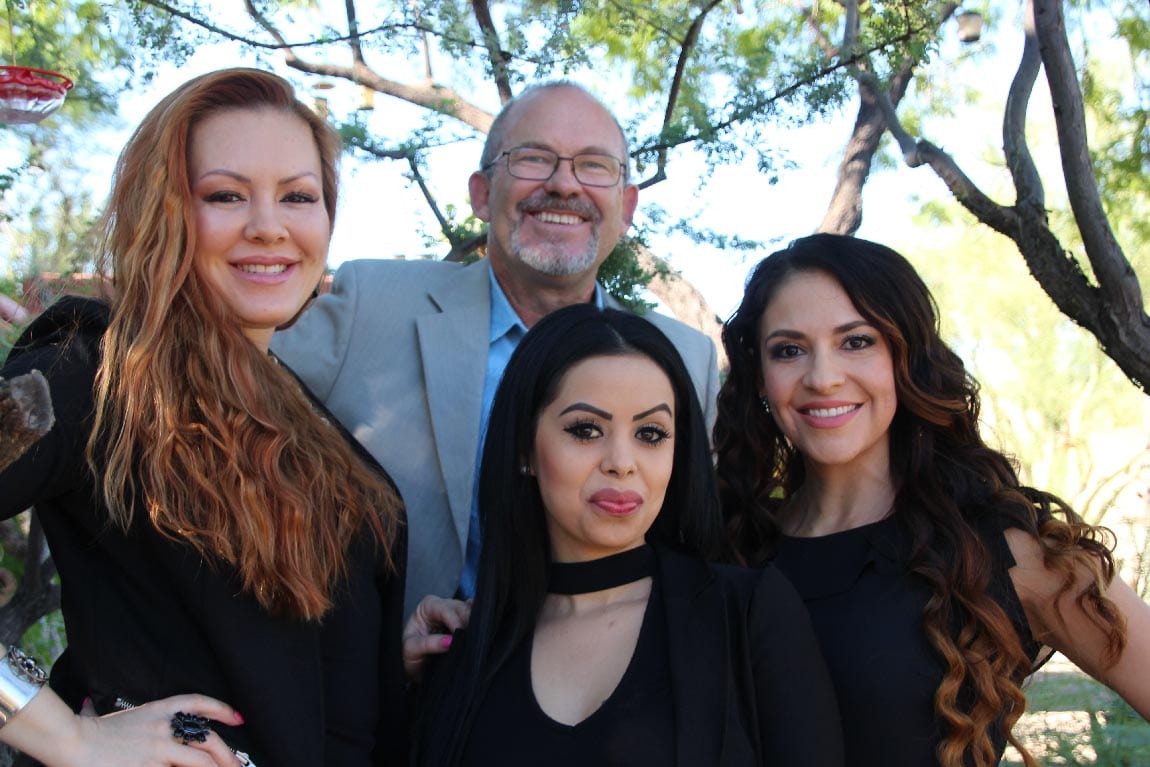 ---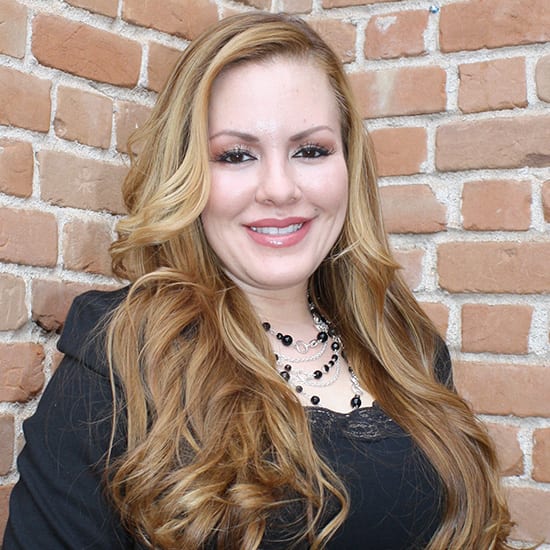 Cristina,
RMA Surgical/Clinical Assistant
Cristina's a registered medical assistant with 17 years of clinical experience.  Specializing in aesthetics.  At the office you may find her assisting with surgeries, procedures, post ops, consults or clerical tasks.  Family, hiking(with SPF & a hat of course), her dogs, and shopping taking most of her free time!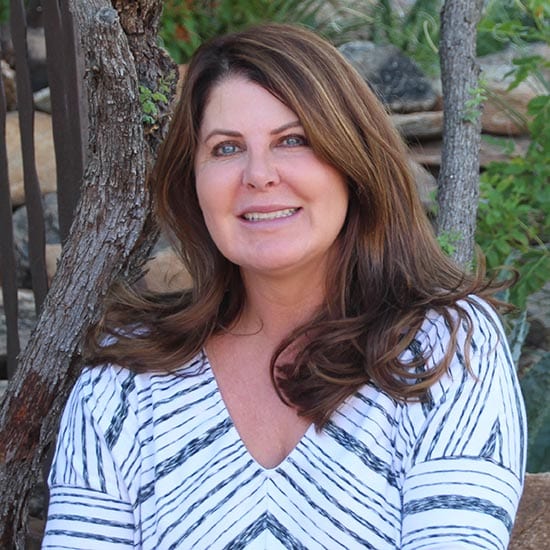 Kristin
Kristin has spent her entire career in the customer service industry so she is a natural when it comes to anticipating clients needs.  She currently works mostly "behind the scenes" at the office providing excellent support for the staff and helps take care of the finer details at the office.  In her spare time she enjoys spending time with family,  is an avid gardener, animal lover extraordinaire and enjoys travel to places "off the beaten path".
---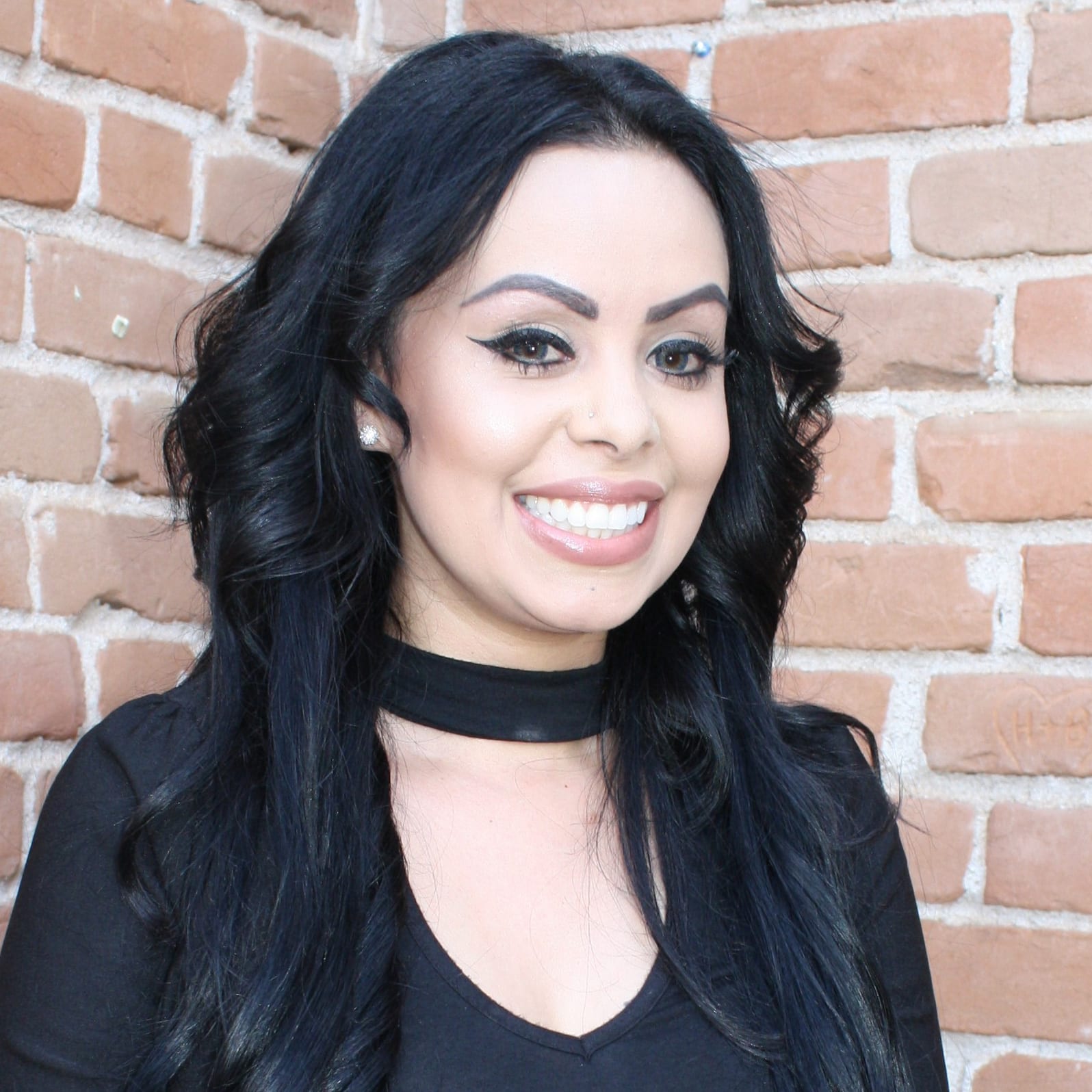 Suzette,
Surgical Scheduling Coordinator
Suzette has always been drawn to helping others and chose to pursue that passion in dental and now in the Cosmetic Surgery field. After 5 years in the Dental field Suzette ventured into Plastic Surgical Community. She is always passionate about her patients. Outside of work Suzette is a mother of two handsome boys, who often spends most of their free time at football practices.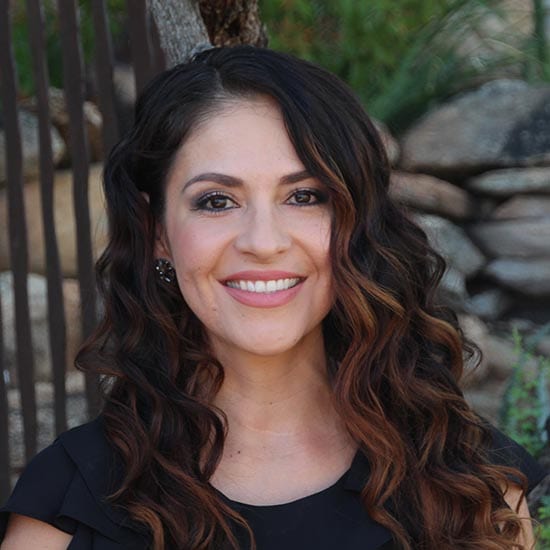 Maribel,
C.M.L.E.
As an aesthetician, Maribel specializes in a variety of medical grade skin care treatments, including facial and body lasers. In order to provide the best possible care for her clients, she makes it a priority to understand their individual needs and concerns. Maribel believes that investing in your skin now is key to long-term health and beauty. Her passion for skin care and positive attitude make her job an enjoyable experience. She is big on family and friends. When she is not working she is keeping up with her two very busy boys, working out at the gym or going out for a quick a run.

Back to Top